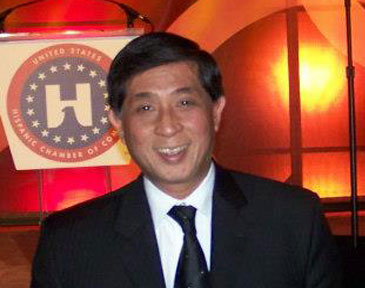 Antonio Lau
President/CTO
Antonio Lau is an Information Technology (IT) professional with more than 28 years of experience in the IT industry and marketing fields. Antonio has focus his expertise in Computer Hardware and Software Support, Virus, Hacking and Identity Theft Protection, Data Network Security, IT Cost Downsizing, Internet Marketing, Social Media Marketing and marketing new information technologies for the past 10 years. He has worked as IT Systems Manager for several multinational corporations, such as General Electric, Chrysler, Cirsa Group, and Globalstar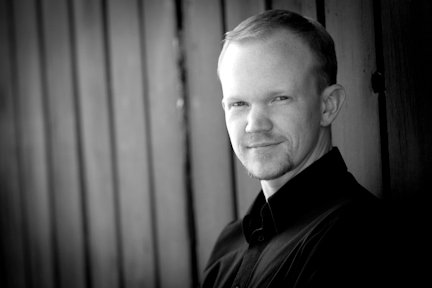 Colin Pattison
Chief Photographer/Videographer
Featherstone Studios was created by Colin Pattison, an award winning photographer with degrees in Fine Art and Photography, and over a dozen years of experience. By working together with only the best photographers, videographers, editors, and designers, we provide premiere photo and video services to professionals in the San Francisco Bay Area. We help our clients stand out from the crowd with over a decade of experience, personalized customer service, and inspiring work.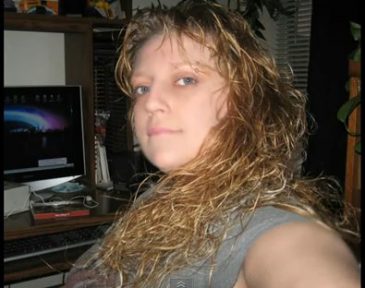 Shannon Silver
Web & Graphic Designer
I love to generate ideas and solve problems by embracing technology and designing beautifully crafted experiences. I enjoy being able to provide affordable designs for the web and for print to the small or medium sized business, without the loss of quality in the design work.
Subscribe to our monthly newsletter for business tips & promotions!